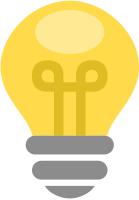 Create
Create compelling learning resources with our free Mind Map, Flashcard, Note & Quiz Making Tools.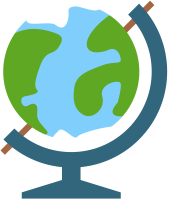 Discover
Build up your knowledge by accessing the GoConqr crowd-sourced library, with over 2 million learning resources from around the globe to discover.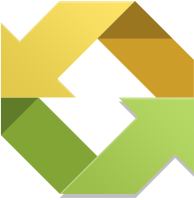 Share
Build learning communities in minutes - create groups, invite friends, discuss, share resources and send private messages.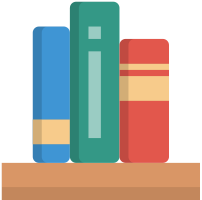 Learn
Our blend of tools gets you learning fast. Track your learning progress against your resources.